FinnishUser

wrote:

↑

Thu Sep 12, 2019 11:21 am

Im sorry this has nothing to do with this topic but I can't find anywhere button, where I could write my own question is this forum. Is it hidden somewhere? Thank you for answering!
Go to the 'General Questions/New to Joomla! 3.x' topic. You will find a "New Topic" button at the top of the forum.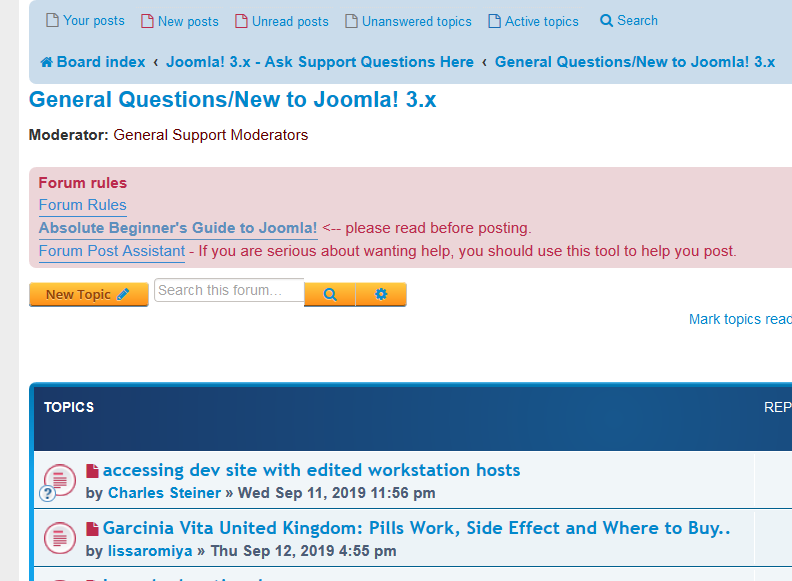 In the mean time, anyone a solution for my original question:
"The article I was working on is almost finished (devil in the details). I could preview what I did after publishing the article to the archive. But now I have set a publication date, and I can not read the article (in the archive). Is that because I set the publication date?"