Hello,
Using a custom template (Vina Kenzo) and just noticed that no system plugins for language are available in admin area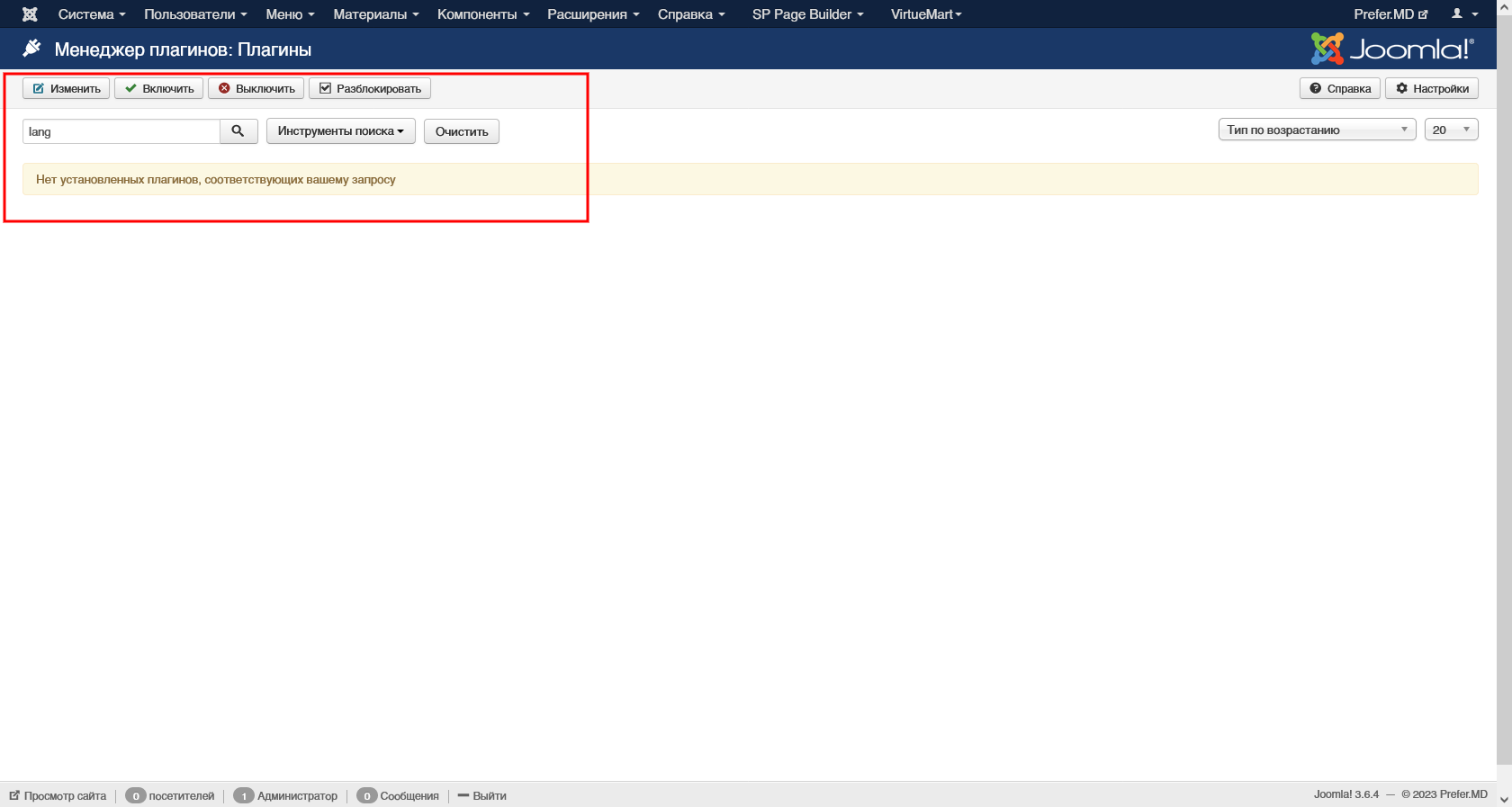 Yet the essential language plugins files are present in site directory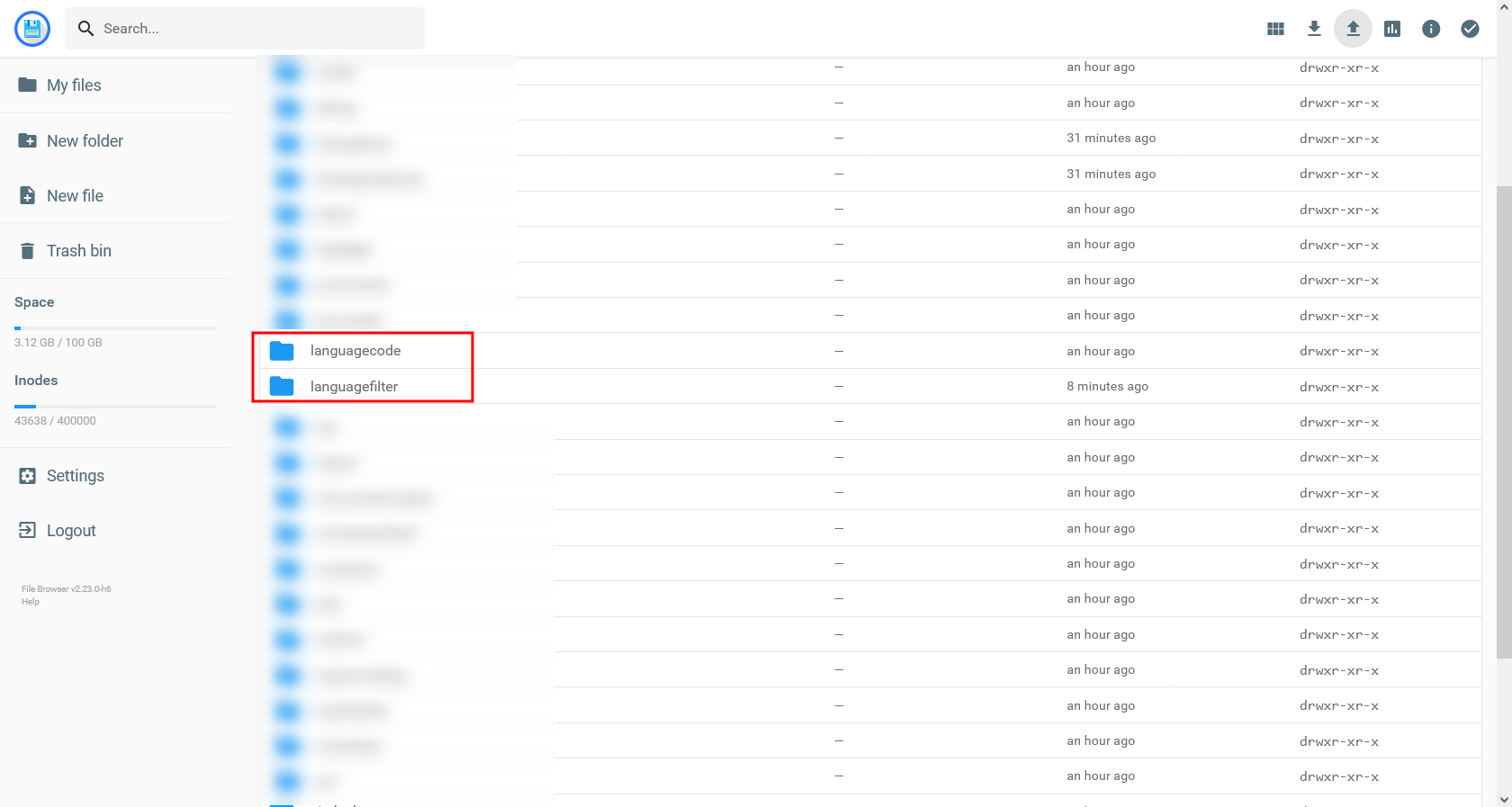 Could it be that template developer did some changes, or did i delete some files by accident?
What system files should i check for language integrity?
Thanks!