First of all I'm not even a LiteSpeed customer (yet), but I can pretty much guarantee I'm about to be!
About four days ago I installed the trial version of LiteSpeed Server on my middle-of-the-road-level VPS hosted by those guys who never stand still, they're always in motion... hehe
I can't quote the server's specs off the top of my head, but I am pretty sure it has some RAM and several GBs and processors and whatnot. VP es two thousand I think they say.
Anyhow, suffice it to say that the majority of the Joomla sites I host have generally been doing quite well when they could achieve page load times in the 3 second range. Anything under was stellar, and anything in the 3.x range acceptable.
Now look at this: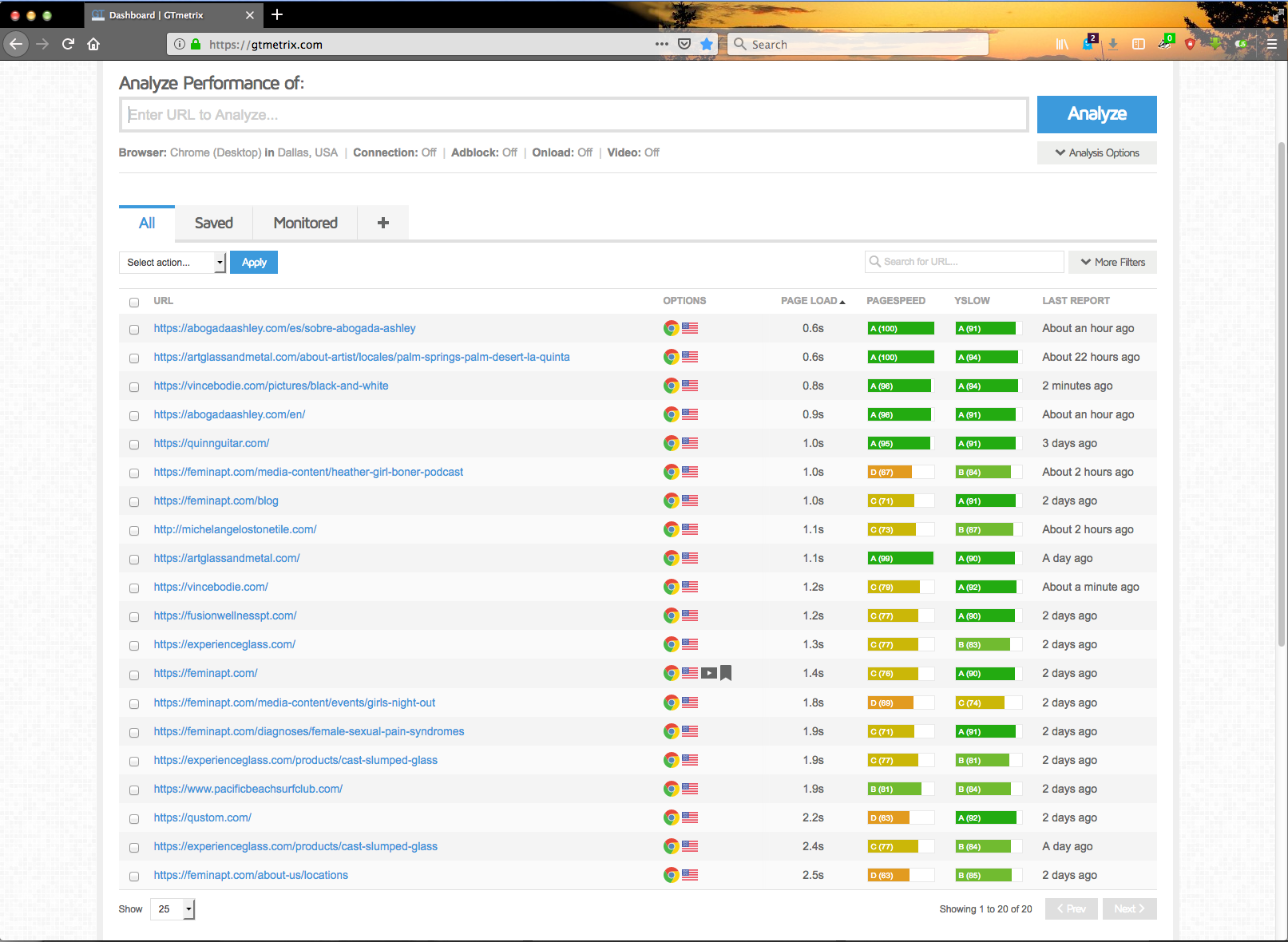 All are Joomla 3.9.0 with JCH Optimize Pro and the LiteSpeed caching plugin. I am frankly dumbfounded at the speeds. A few of the URLs on the lower end of the rankings are running some resource intensive extensions like JomSocial, InstaGram feeds, Google maps, etc., and even they are under 3 seconds, nice!
Unless something like Varnish Cache blows me away like this - or better - it looks like I will be turning that trial into a LS license.