I'm using the normal Joomla contact form. When a user mails me, I hit reply and the mail would be send to myself, not to the sender. This used to work fine for many years.
But since a few weeks, the reply adress is the websites main adress. So now I have to copy-paste the email from the message. Such a hassle.
I checked the mail-settings for the contactform-menu-item. But 'custom reply' (whatever that means?) is turned off.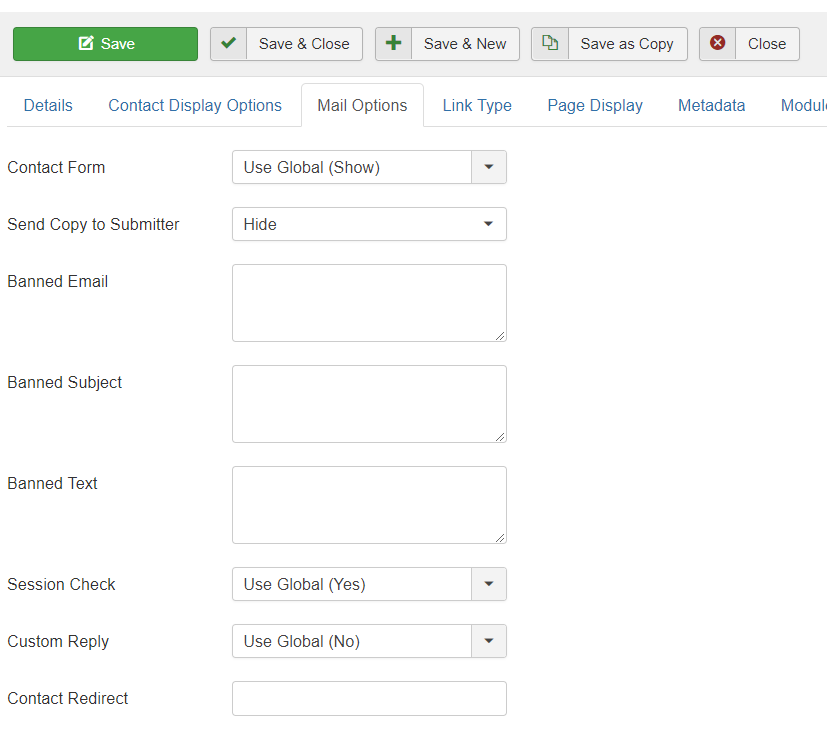 Where to config this so the reply goes to the sender?